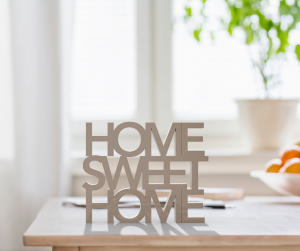 At Century 21 Community, we take pride in being a team of local top real estate experts who specialize in guiding clients through the home-buying process in Mid-Missouri. Our agents are highly trained and licensed professionals who are committed to providing you with fast, professional, and courteous service. We understand that buying a home can be a daunting task, but with our guidance, we aim to make the process as smooth and stress-free as possible.
Our team of agents are equipped with expert knowledge of the Mid-Missouri real estate market, enabling us to find the right home for you and negotiate the best price on your behalf. We are here to listen to your needs and desires and use our expertise to help you achieve your goals.
We understand that buying real estate can be a complex transaction that raises many questions, so we have put together some of the most frequently asked questions from buyers to help you learn more about the home buying process. However, if you cannot find the answers you are looking for, please do not hesitate to contact us today, and we will be more than happy to assist you.
In the meantime, we invite you to search for available homes in Mid-Missouri on our website. Whether you are a first-time homebuyer or an experienced investor, our team is dedicated to helping you find the perfect home for your unique needs and preferences.